TREE FELLING and PLANTING WINTER 2020
BUY AND PERMISSION TO USE DIGITAL IMAGES
CONTACT US at:
Returning home from the Shrewsbury Flower Show in August 2019 Mirelle noticed something looked different in The Dell as we drove through our entrance gate, we could see more light through the trees to the hillside fields then usual.
What had happened whilst we were away was a large multi-stemmed Ash (Fraxinus excelsior) fell during windy weather.
1 The largest trunk of the Multi Ash fell down the bank taking out the greater part of a mature self sown 4 Bird Cherry (Prunus padus) at the same taking out the top of a young Black Cherry Plum (Prunus cerasifera nigra) and smashing to the ground a young flowering cherry, we had planted both on the 1st January 2001.
Ash trunk 2 fell perching into Ash Tree 3, we were planning to fell as each year it was leaning more down the embankment.
We contacted our local arborist friend Steve Greenhouse to visit, advise and price up felling and clearance work of all 3 trees, although its always disappointing to loose mature trees we looked on the positive side we would replace with flowering cherries that grow well on our soil type and would provide nectar and pollen for Bees and Insects as well as colourful flowers during spring and good autumn coloured foliage for our enjoyment.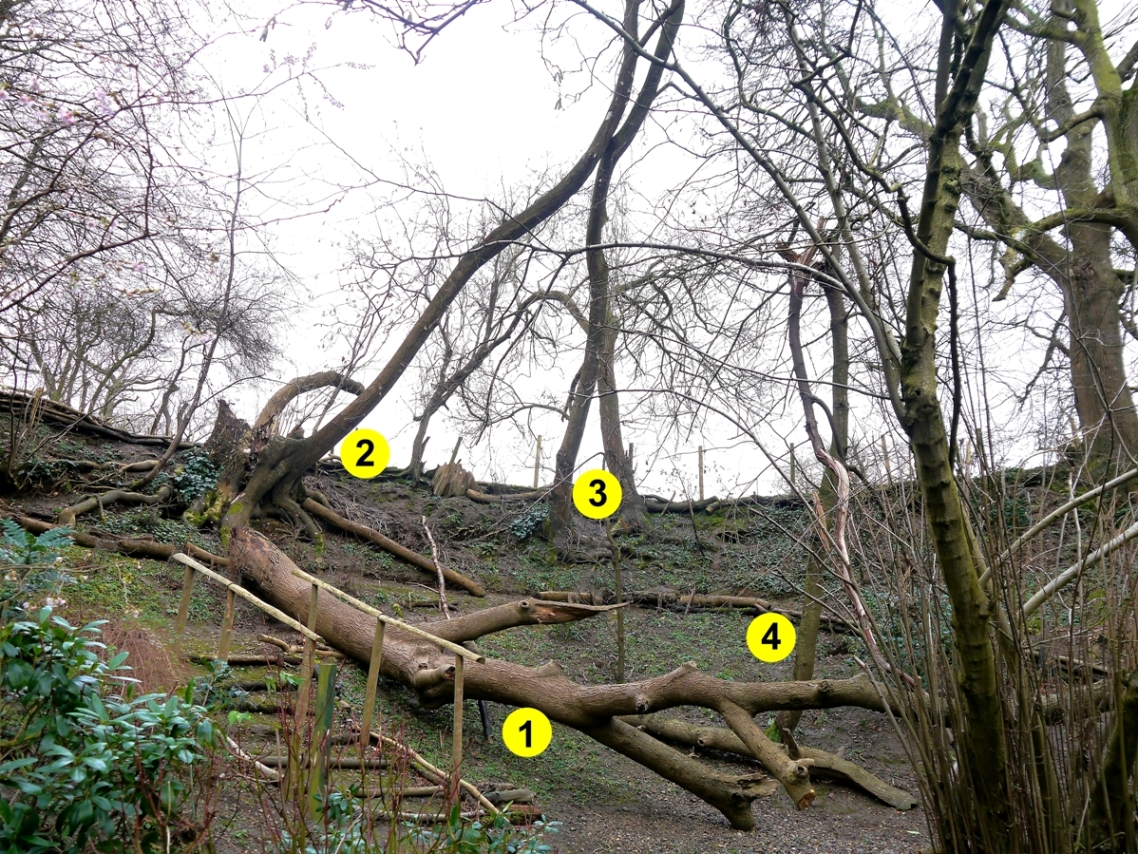 Fallen Ashes In The Dell 5th January 2020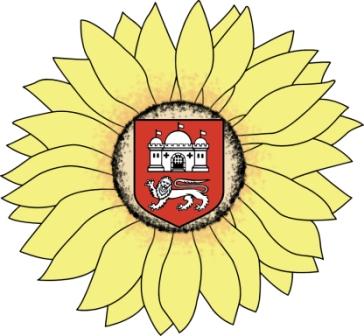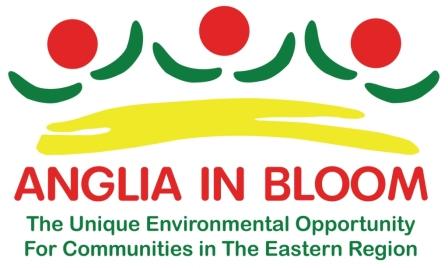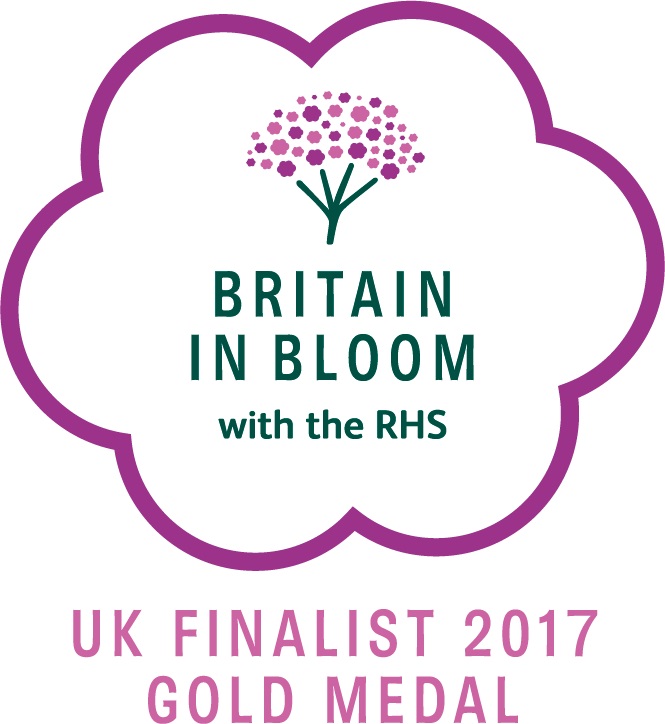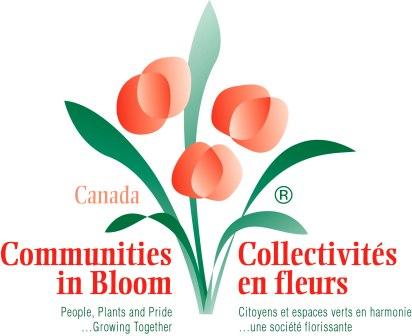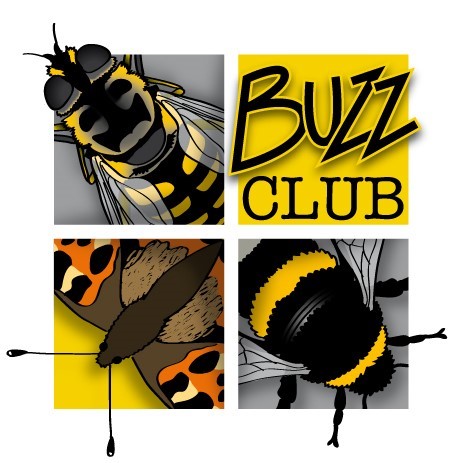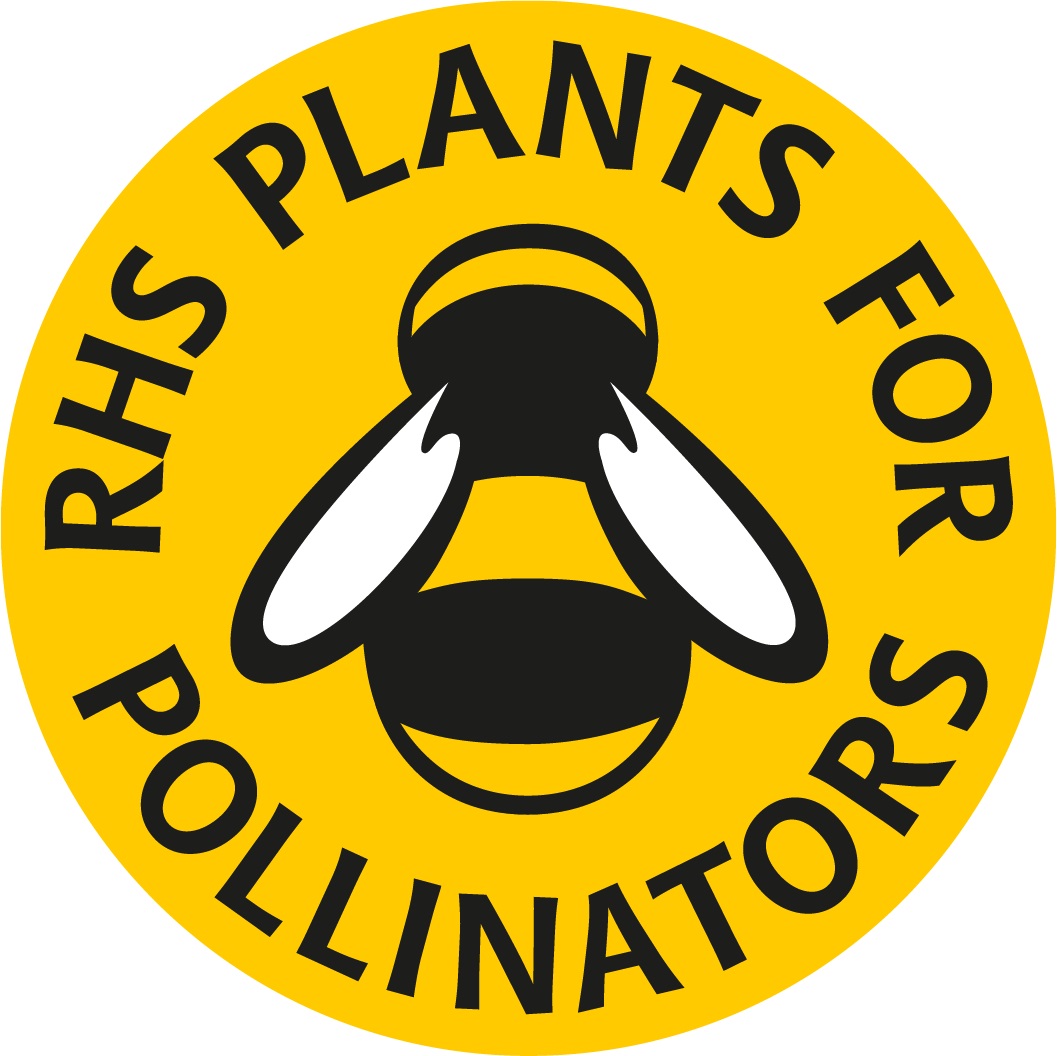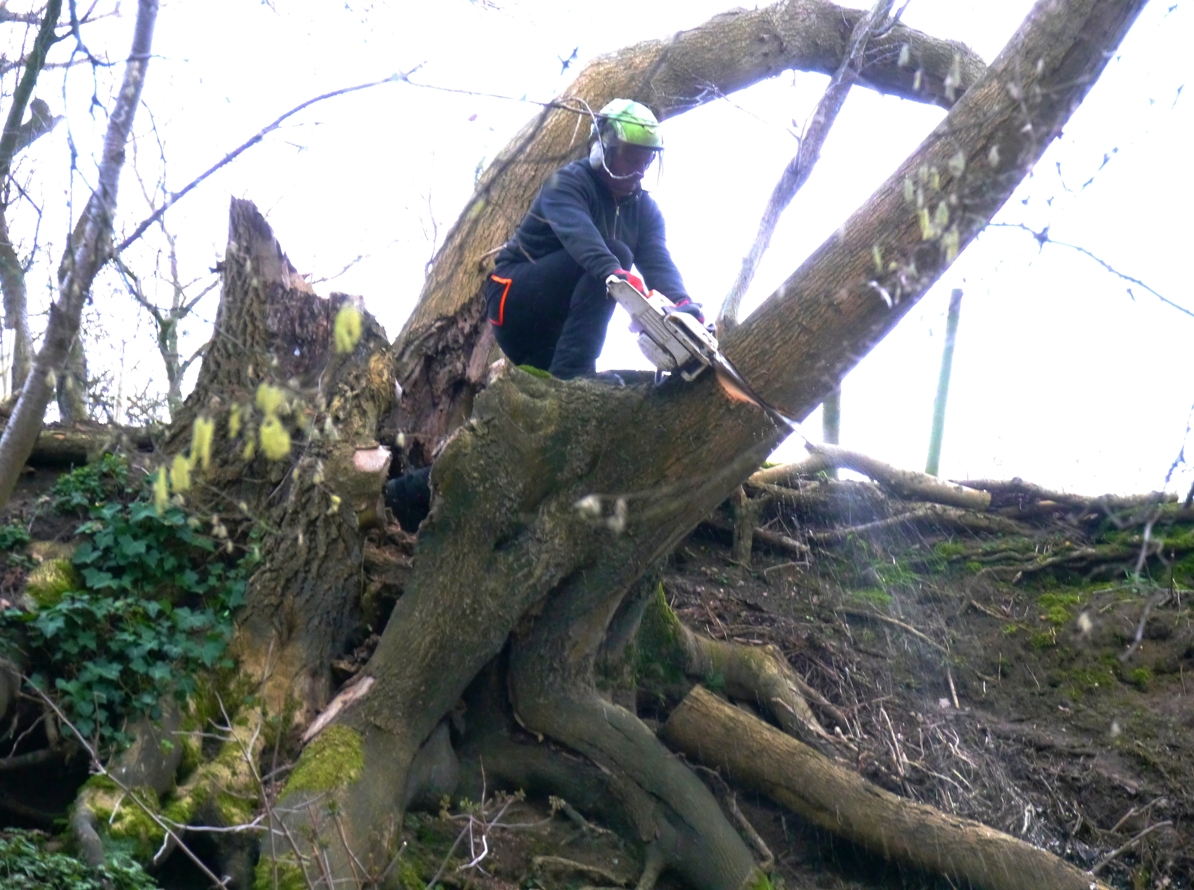 Day 1 Steve Greenhouse Felling Ash Trunk 2
The Dell 13th January 2020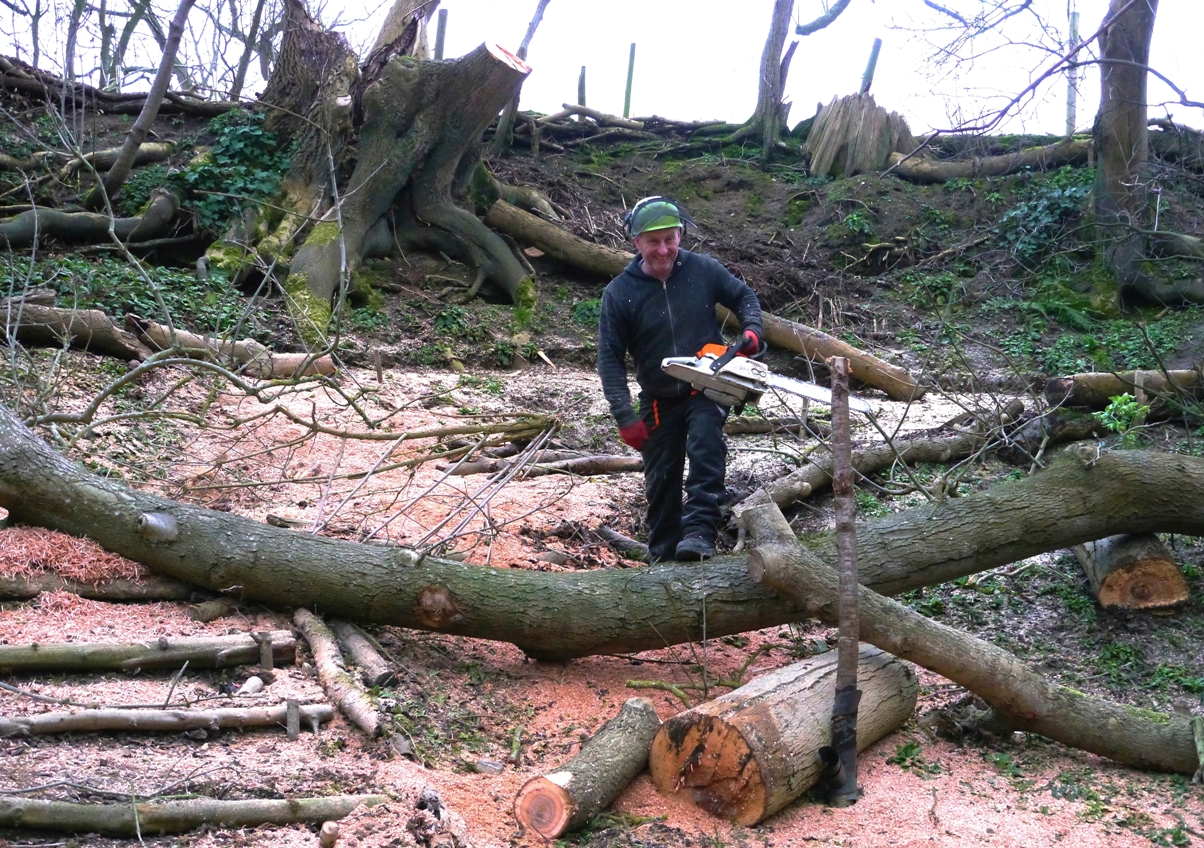 Day 1 Steve Greenhouse After Felling Ash Tree 2
The Dell 13th January 2020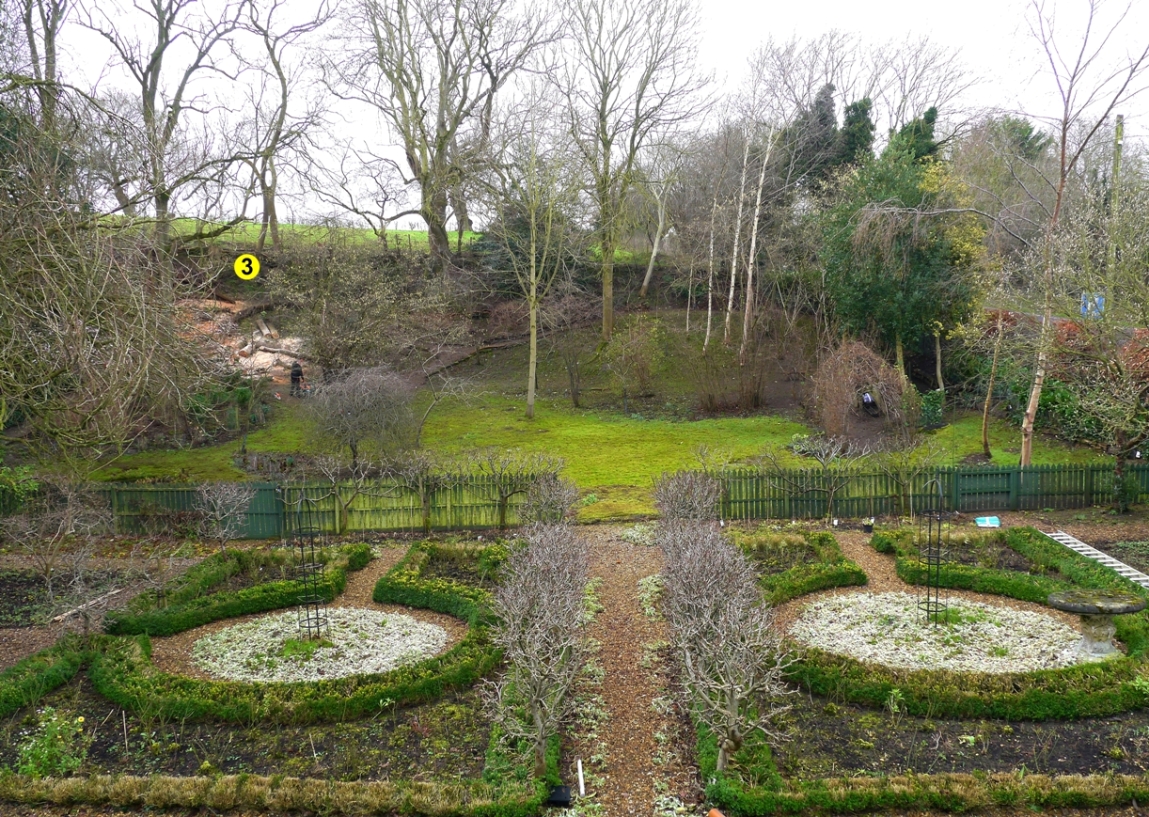 Day 2 Ready To Fell Ash Tree 3
The Dell 14th January 2020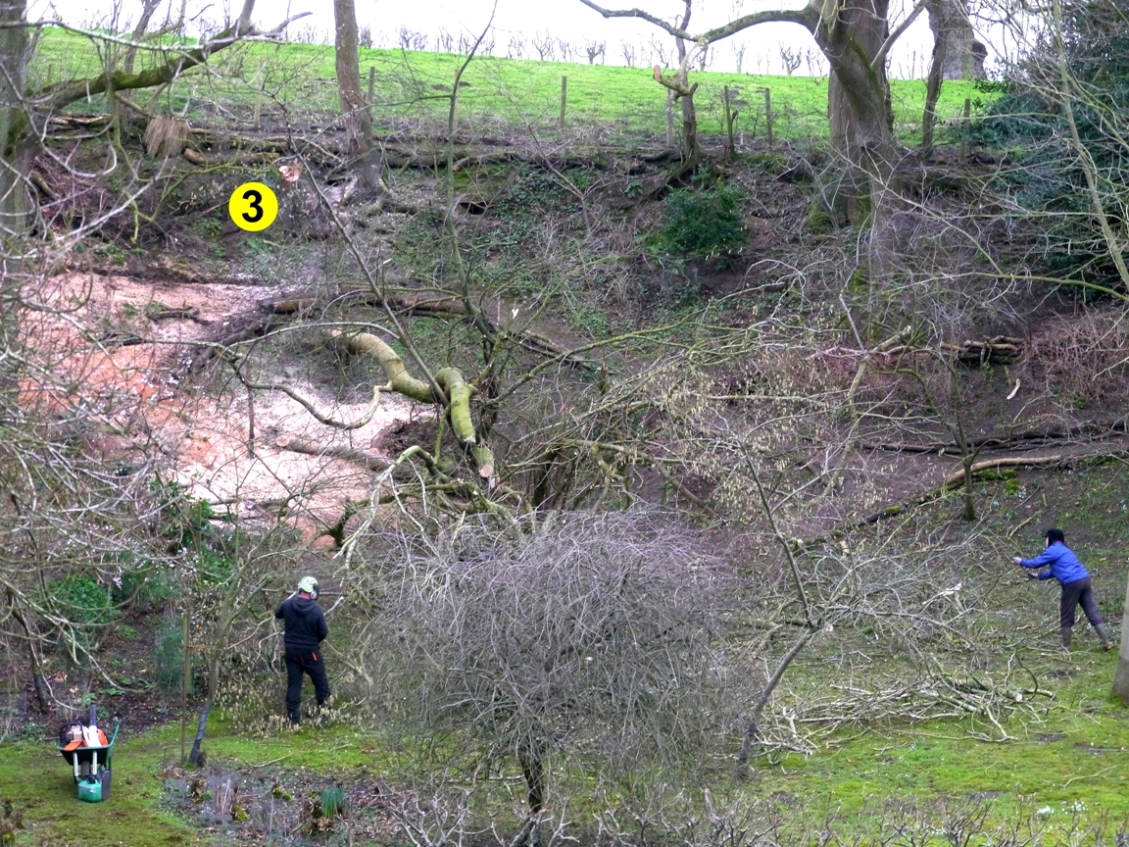 Day 2 Ash Tree 3 Felled, Clearing Begins
The Dell 14th January 2020
Day 1 Steve cut up and removed the largest Ash trunk 1, carefully felled perched trunk 2, cut up and removed.
Day 2 Leaning Ash tree 3, was the tricky one not being able to control where it would fall, Steve managed to aim the fall near a mature Hazel coppice just catching a few branches, Mirelle helped clear the brushwood and logs.
From felling to removal and clearing up took nearly a week about 3 lorry loads of logs and brushwood were taken away, some choice branches were kept that Mirelle used for path edging, bank retaining and wildlife log piles.
Sorting and cutting to length branches Mirelle created log edging, stakes and a soil retaining barricade, stabilising the soil, creating pockets ready for soil stabilising trees and shrubs and creating a wildlife habitat.
Farmyard manure, six month slow release fertilisers and water retaining granules were added to prepared ground ready to receive seven young trees and a number of shrubs, Snowdrop (Galanthus Ikariae and nivalis) and Primroses (Primula vulgaris) were split from other areas of The Dell and replanted on the banks, existing Lesser Celandine (Ficaria verna) and Red Campion (Silene dioica) will spread and naturalise from existing ground seed.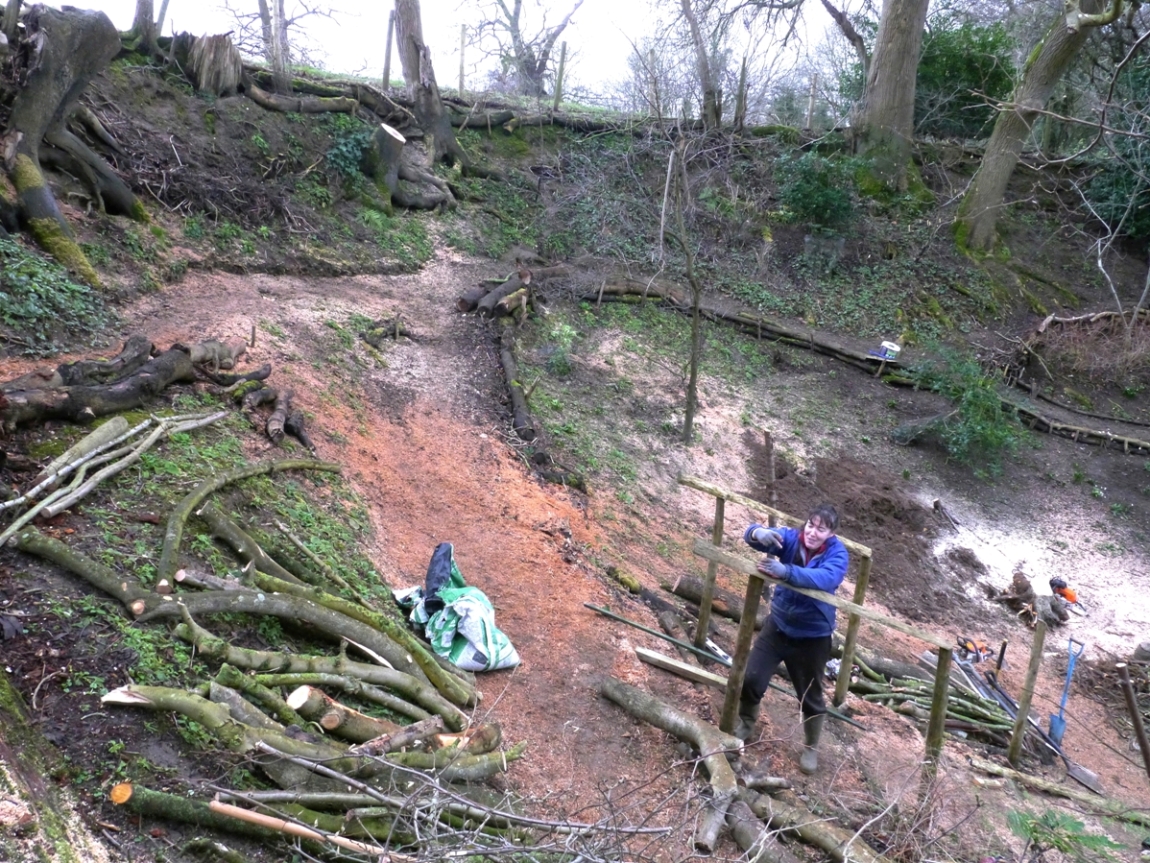 Day 5 Mirelle Putting Steps Rail Back Together
The Dell 16th January 2020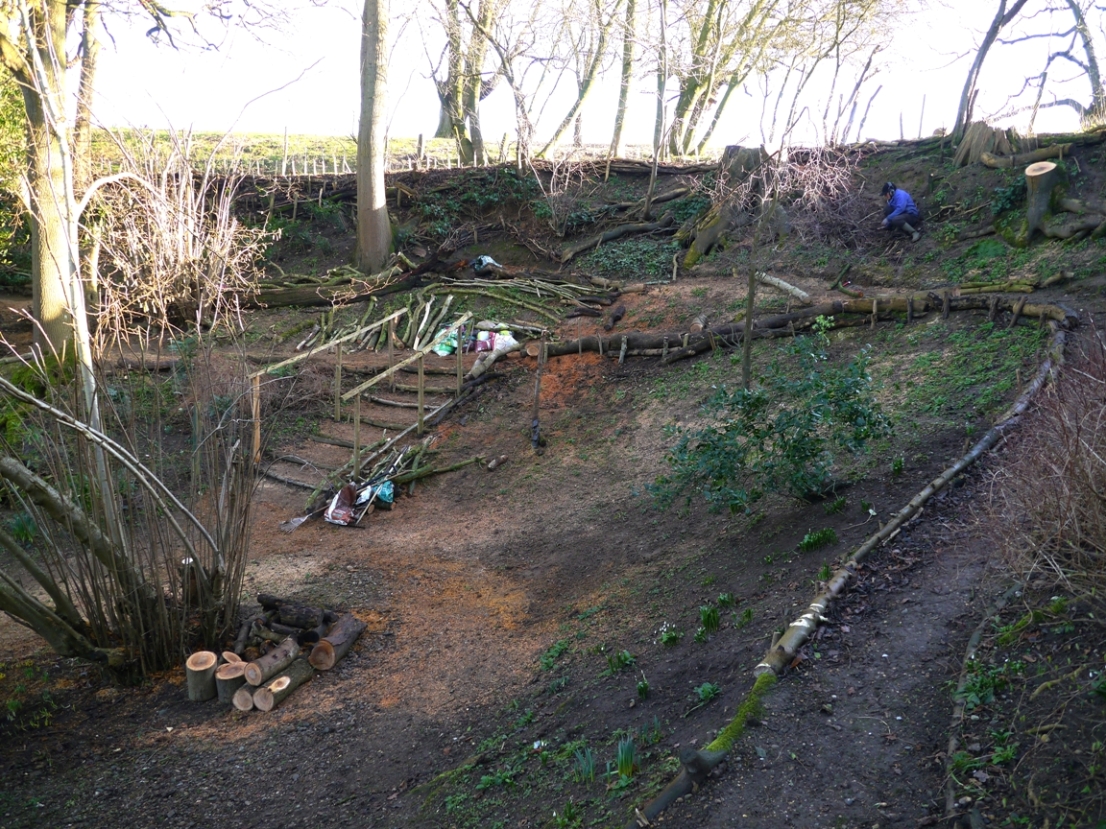 Mirelle Sorting Branches To Retain and Edge
The Dell 18th January 2020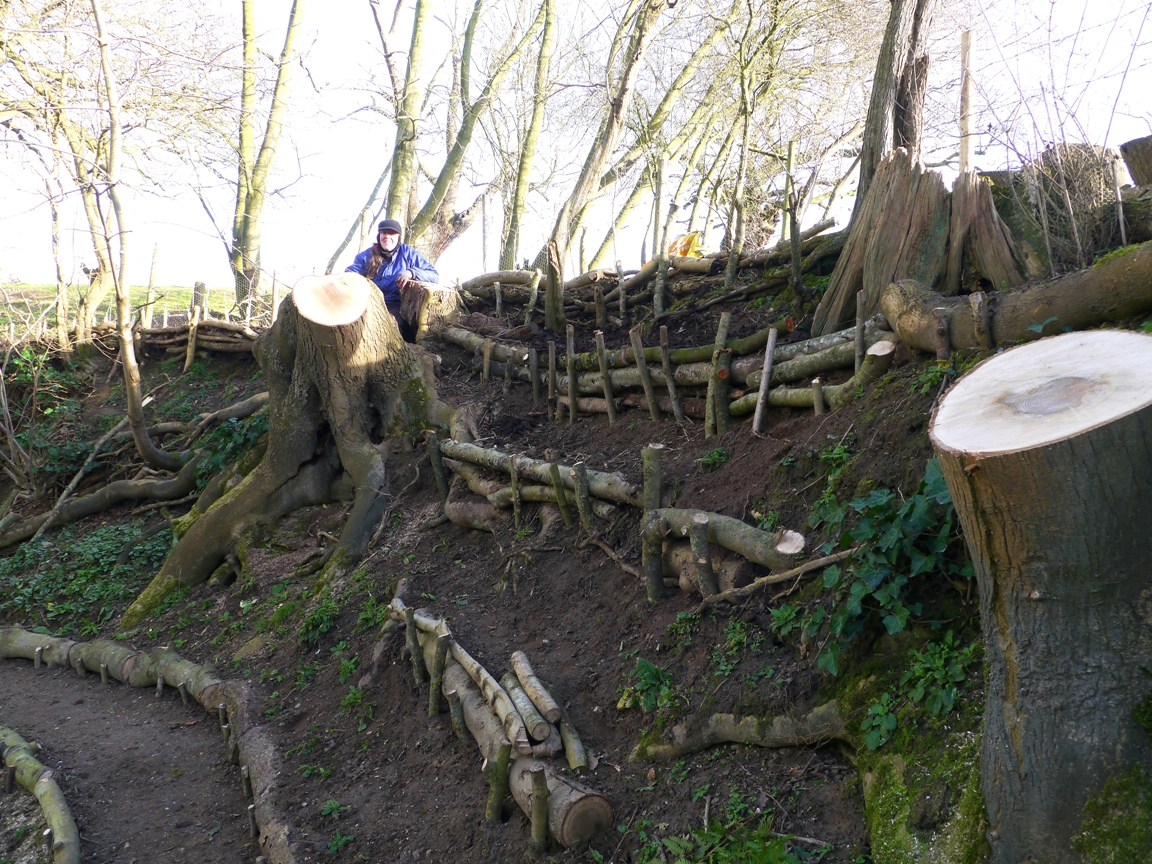 Mirelle Creates A Retaining Soil Barricade
The Dell 1st February 2020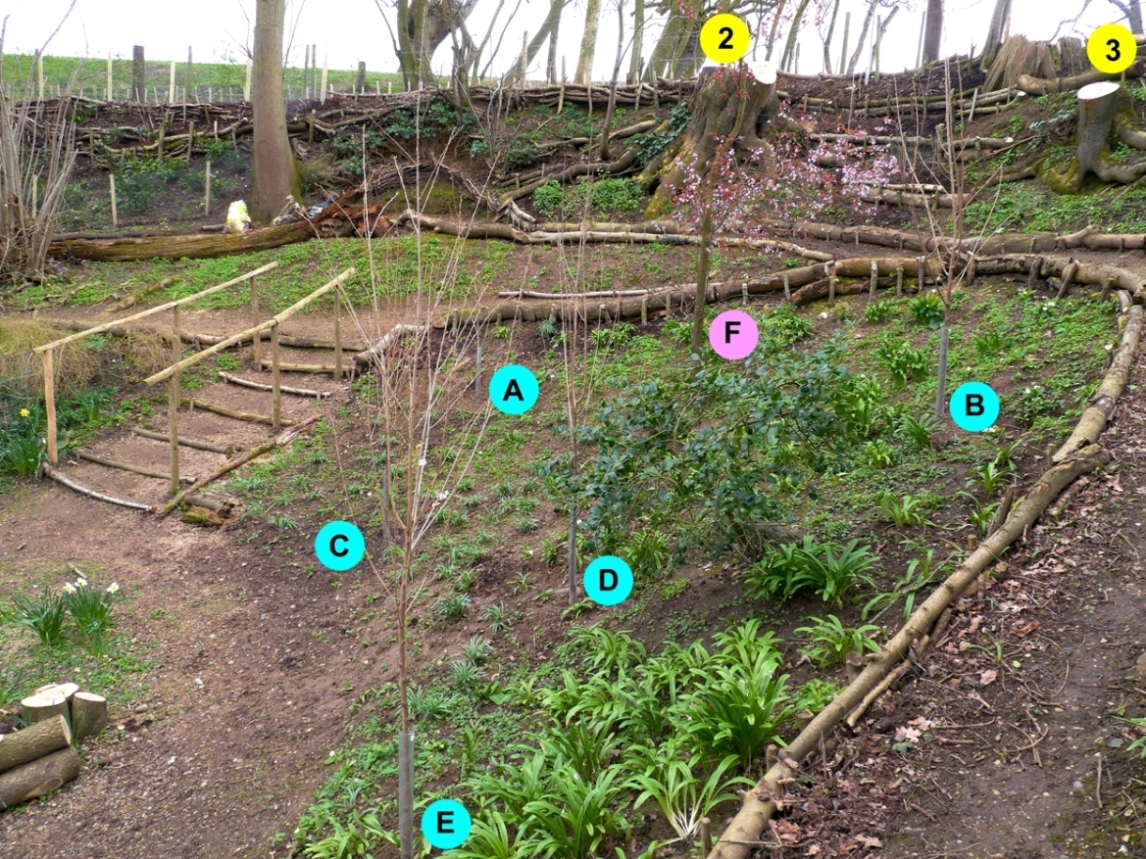 Prunus Trees Planted Area
The Dell 11th March 2020
TREES PLANTED WINTER 2020
We sourced seven trees locally and planted them in early March, we will water them regularly until they establish.
A Prunus Fragrant Cloud 'Shizuka'
B Prunus beni-yutaka
C Prunus Snow Goose
D Prunus Spire
E Prunus Pandora
Crataegus laevigata Pauls Scarlet (Hawthorn) a double flowered variety and Prunus domestica Burbank (Plum) were planted in the upper bank barricade to add to existing mature Hawthorn trees and hedges, the plum will provide flowers for insects and fruit for birds (and perhaps a couple for Mirelle and I!)
Additional Corylus avellana (Hazels) will be added to help stabilise the bank.